The Premier No Doubt Tribute Band of the Pacific Northwest
About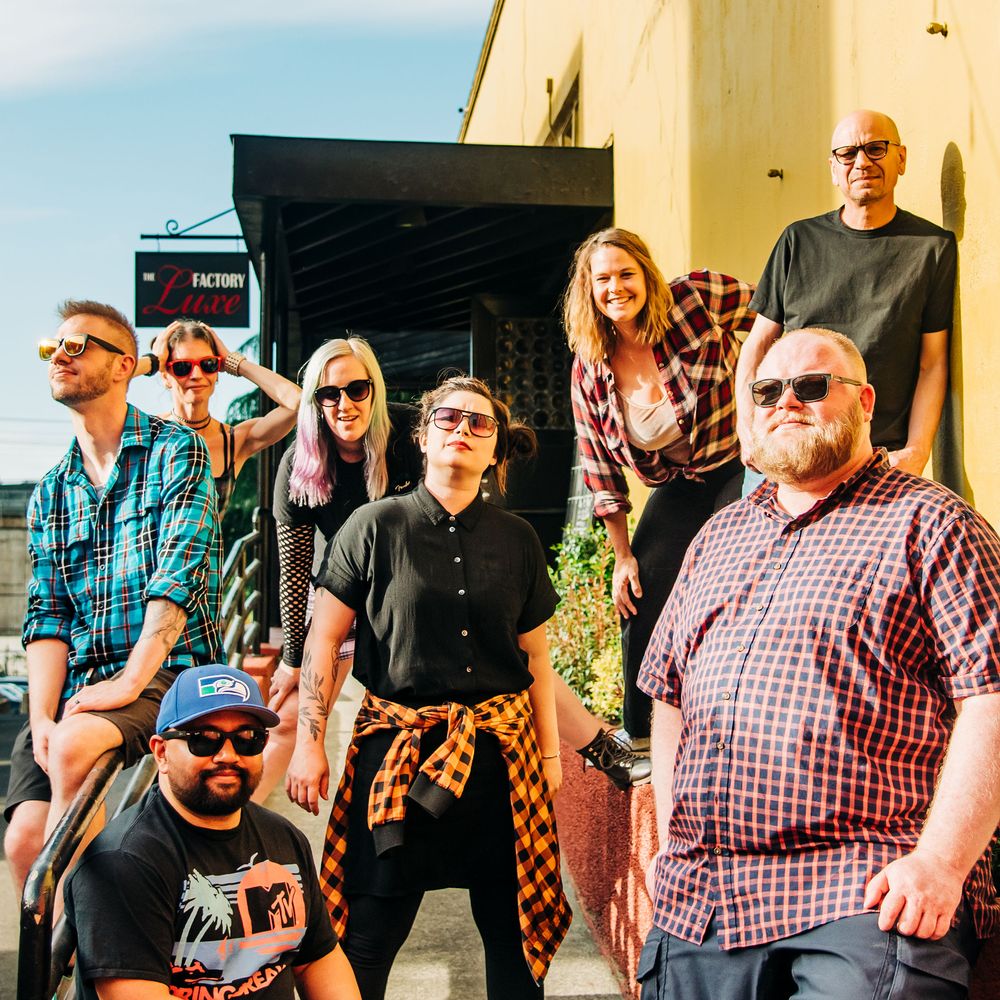 Walking into spiderwebs....
Without a doubt came together through a passion for 90's ska and punk music. Originally started as a top 40's cover band, it soon became apparent that a mutual love of no doubt's music would shape the band's future. Without a doubt brings high energy music from No Doubt's catalog, as well as select 90's ska and punk songs.
Shows
Sunset Tavern Presents: Without a Doubt (A tribute to No Doubt)
More details to come.
$12